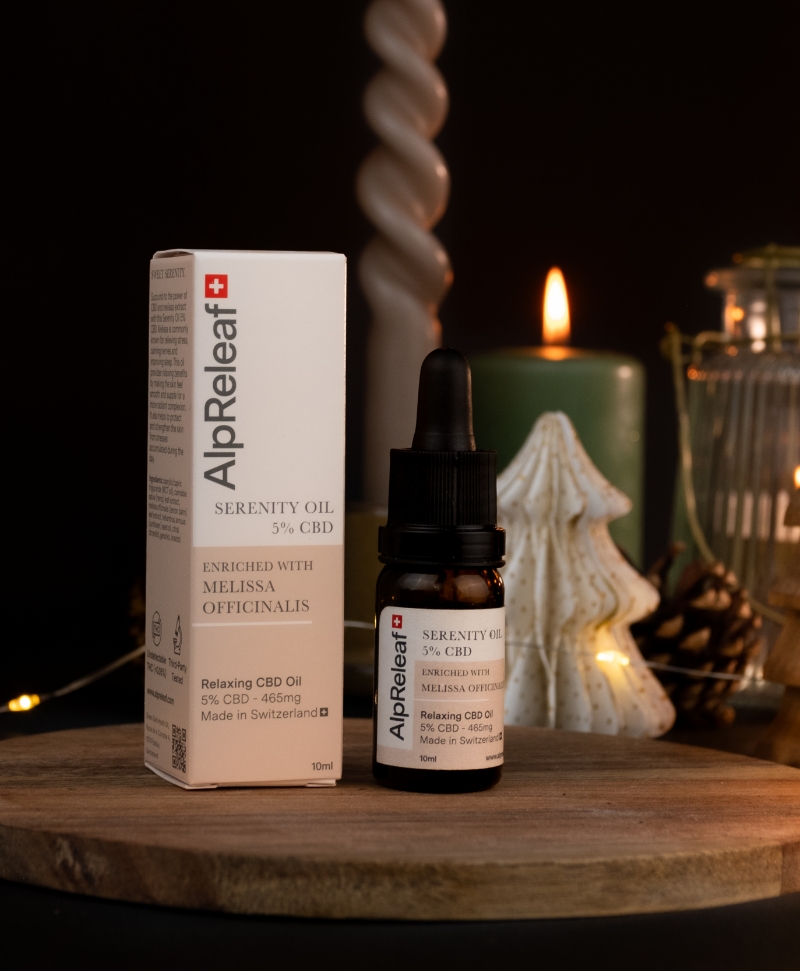 CALMING OIL TO IMPROVE SLEEP AND STRESS RESISTANCE
Unwind, come down and fall asleep gently with this calming blend of Hemp and Melissa, a herbal extract well known for its calming properties. A perfect companion for your relaxation routine and during stressful events in your life where you wish to find inner peace effortlessly. You may also find it useful before a meditation or yoga practice.
Oral: For a deep relaxation, place a few drops of the oil under the tongue a couple of times per day and let it work for 1 minute.
Face: Helps to protect and strengthen the skin from stresses accumulated during the day when applied on clean skin before your moisturizer.
Caprylic/Capric Triglyceride (MCT Oil), Cannabis Sativa (Hemp) Leaf Extract, Melissa Officinalis (Lemon Balm) Leaf extract, Helianthus Annuus (Sunflower) Seed Oil, Citral, Citronellol, Geraniol, Linalool