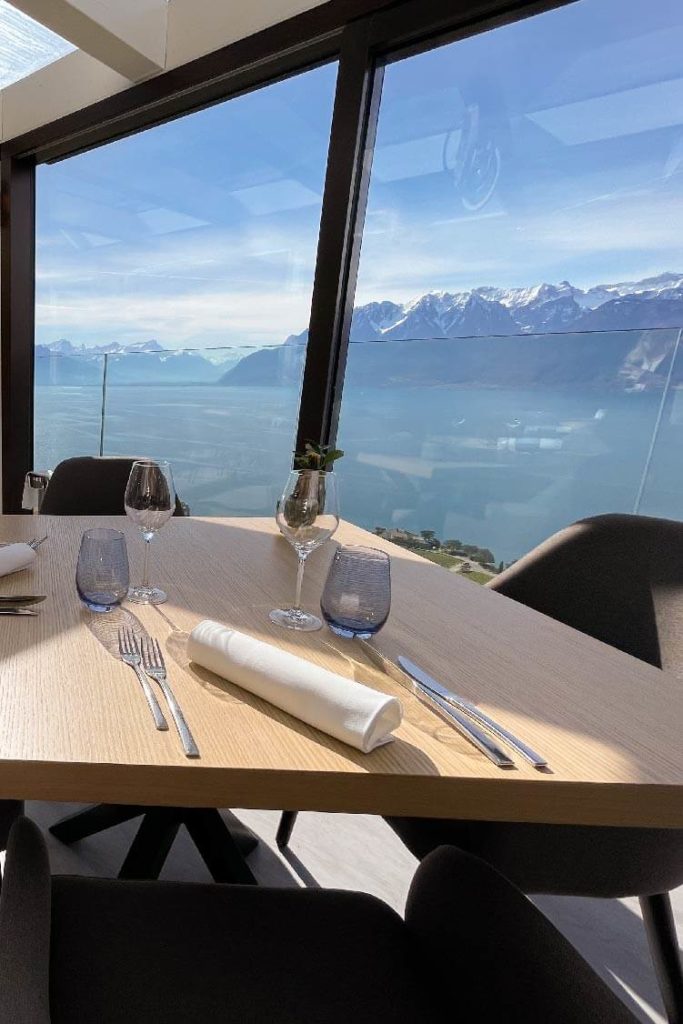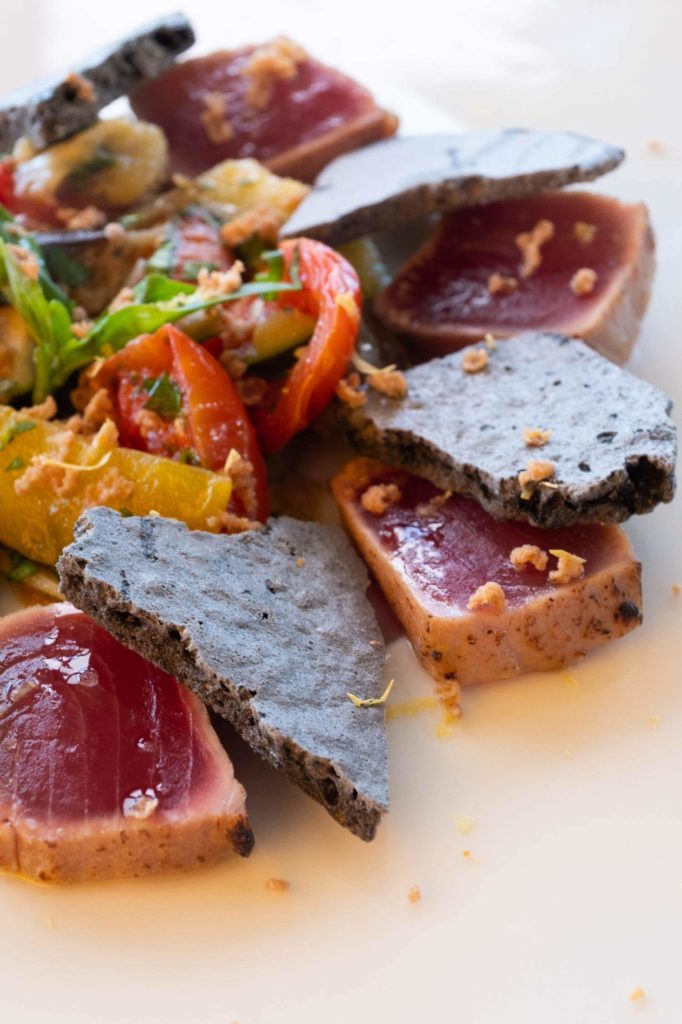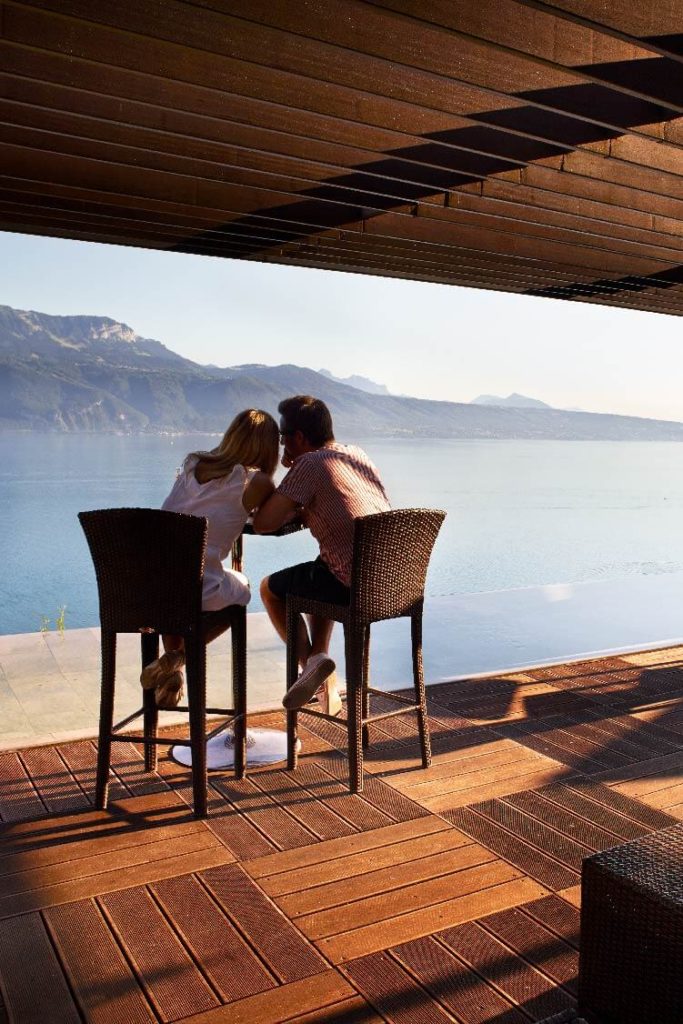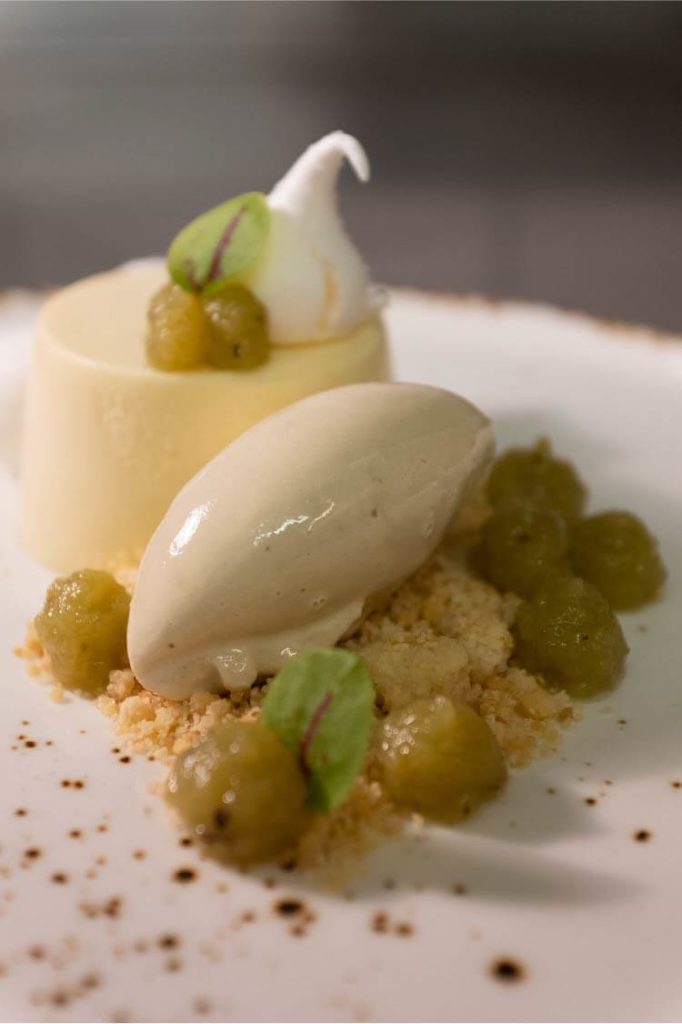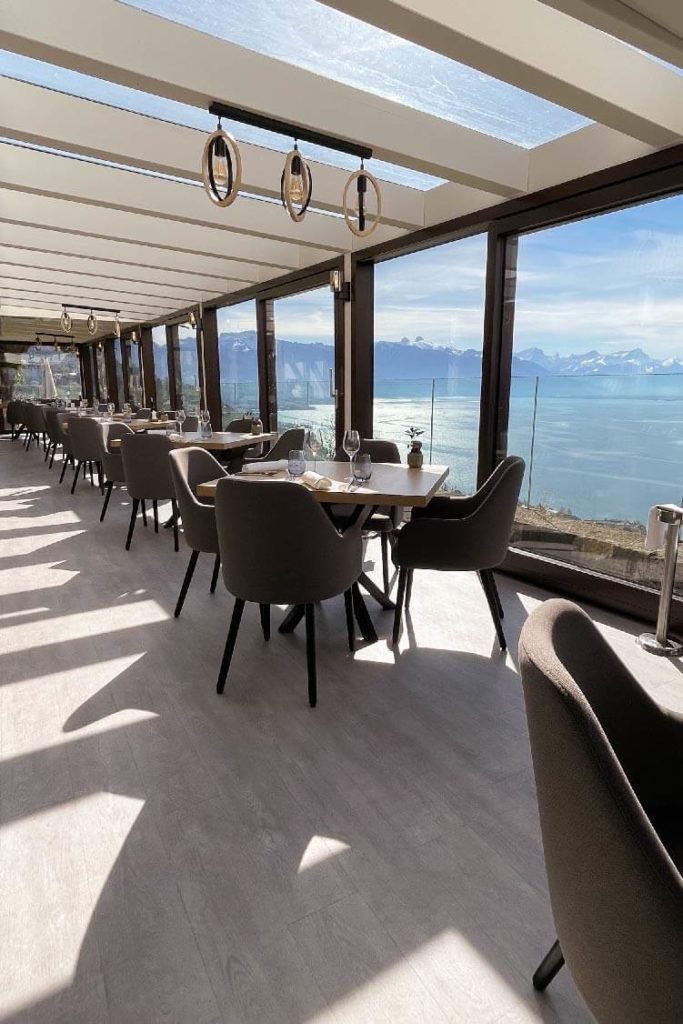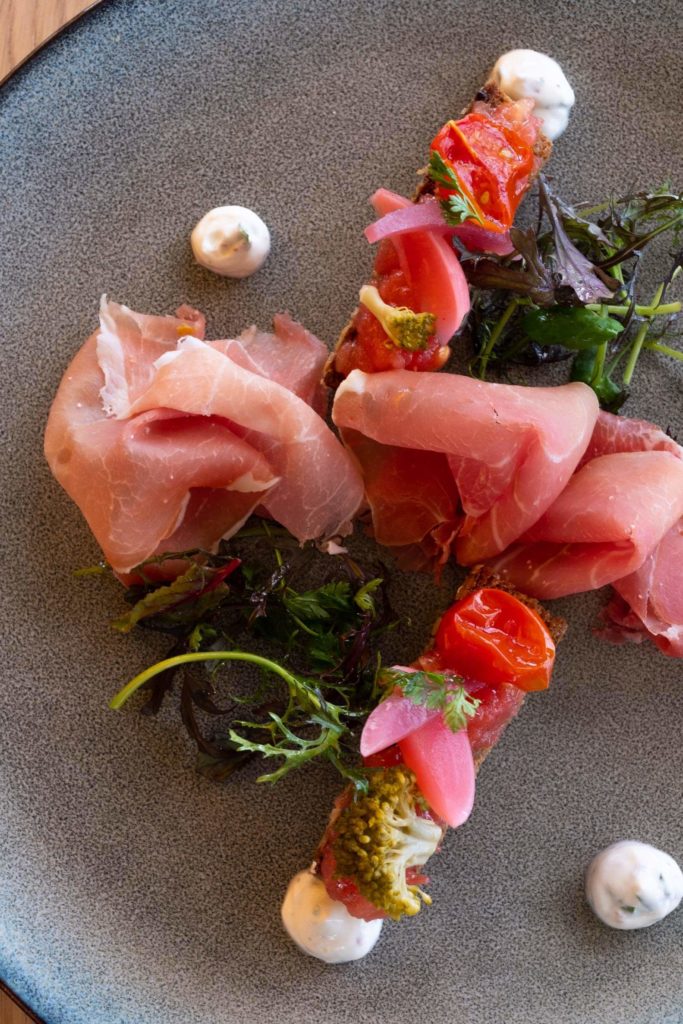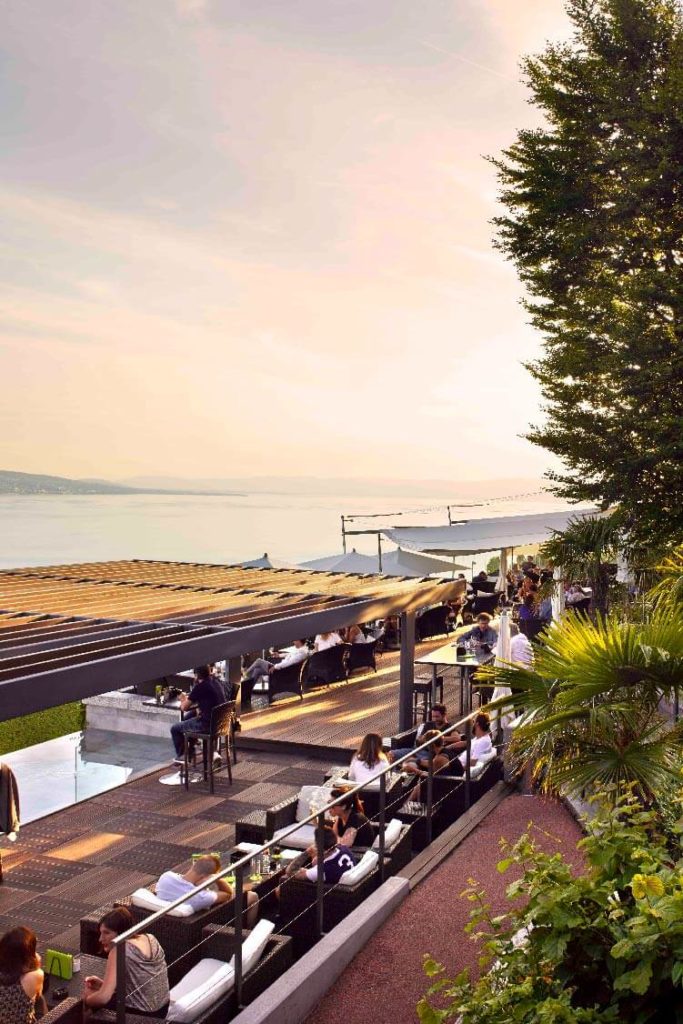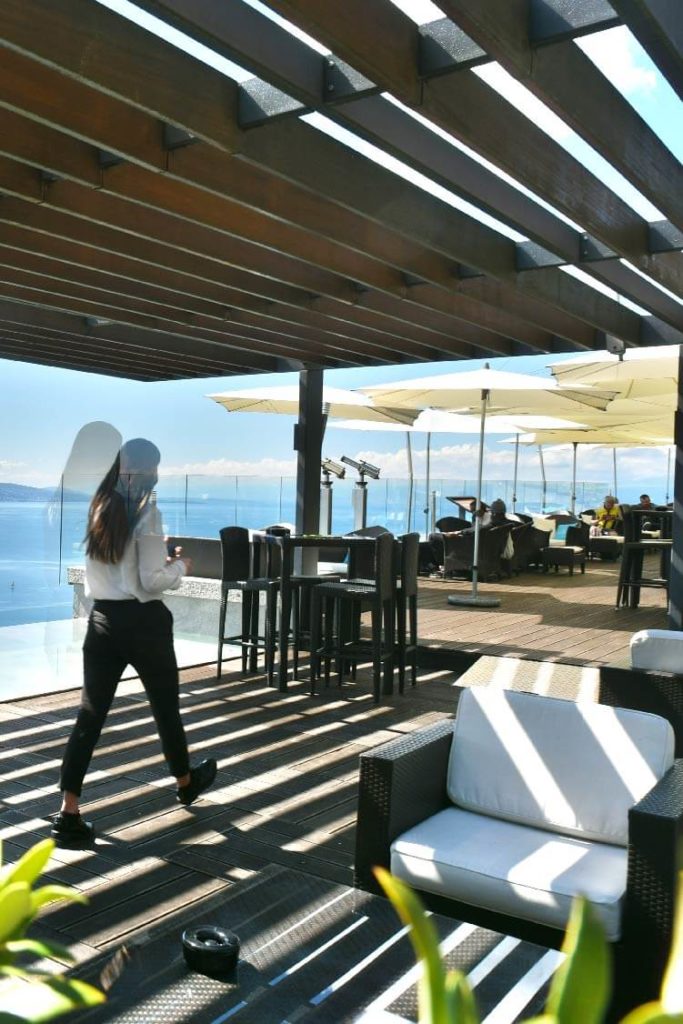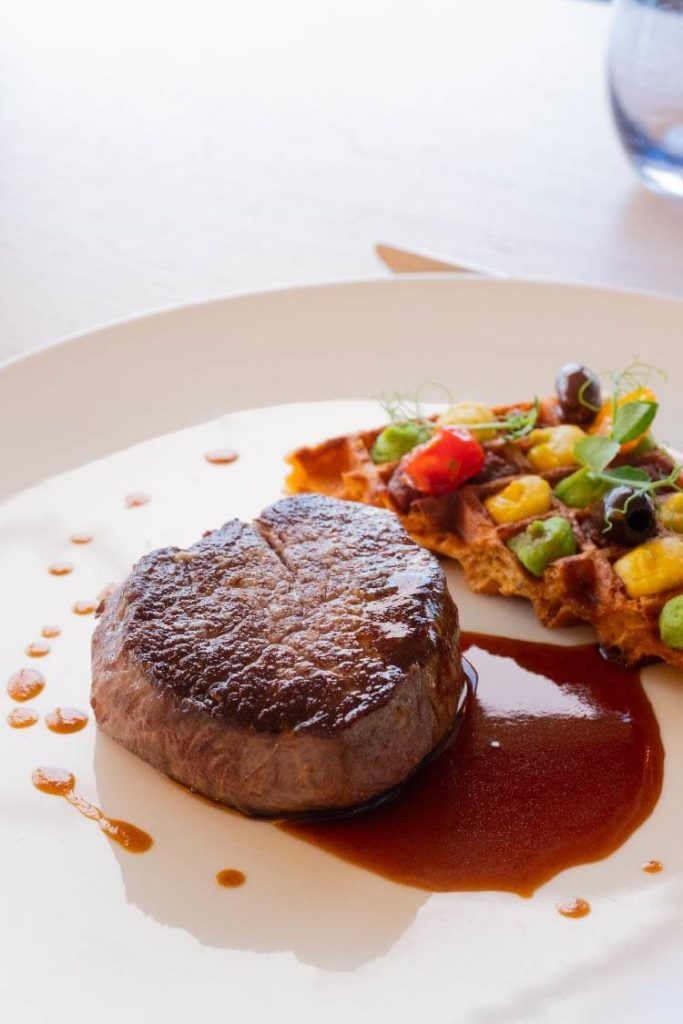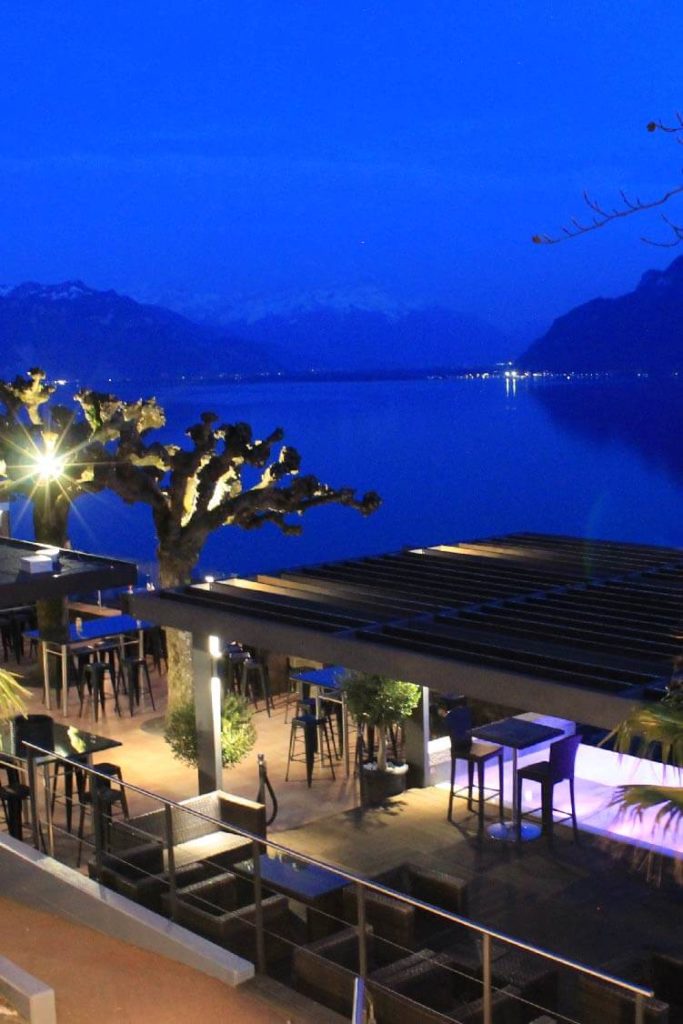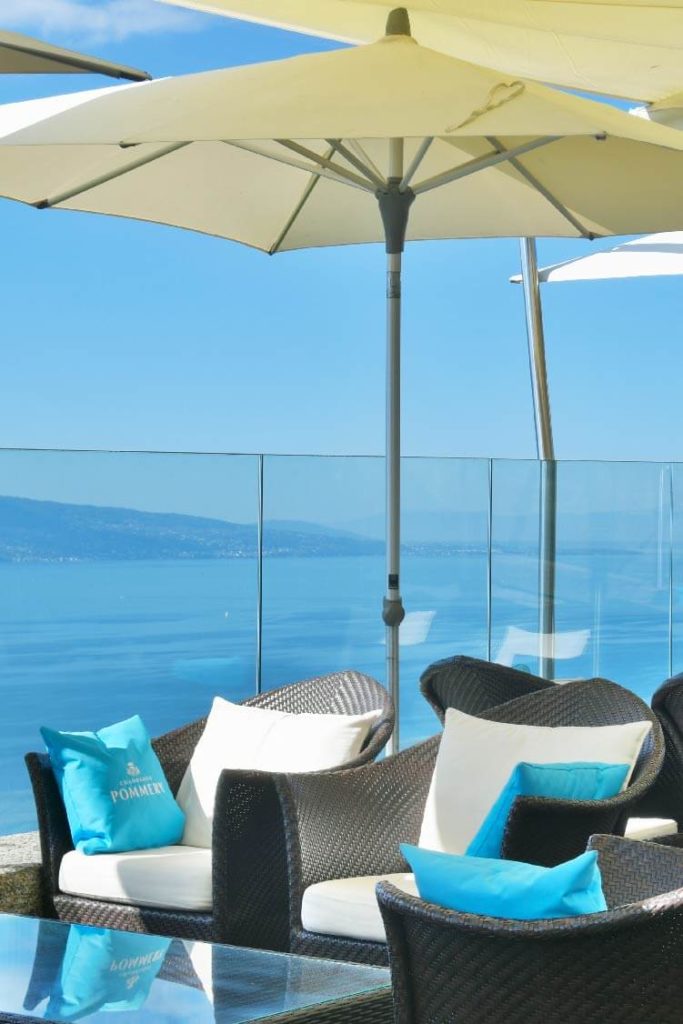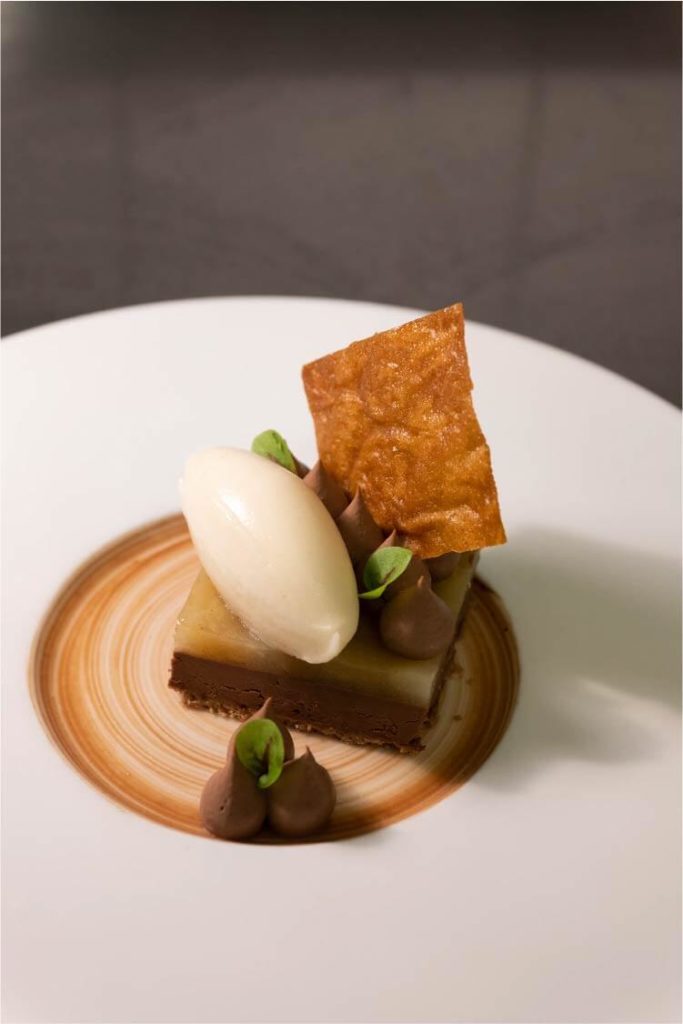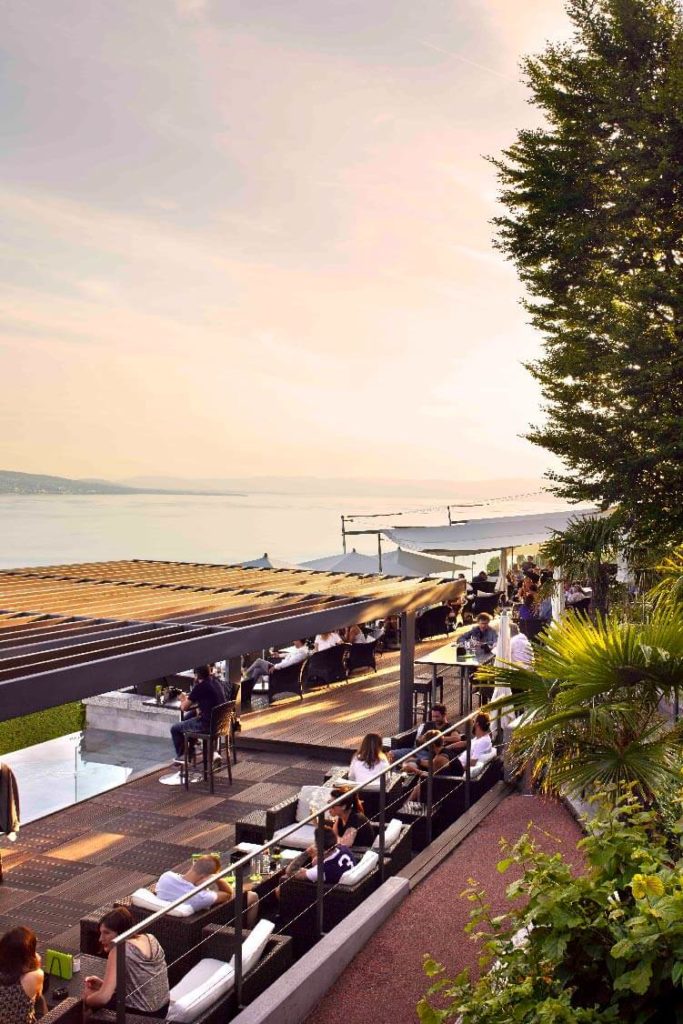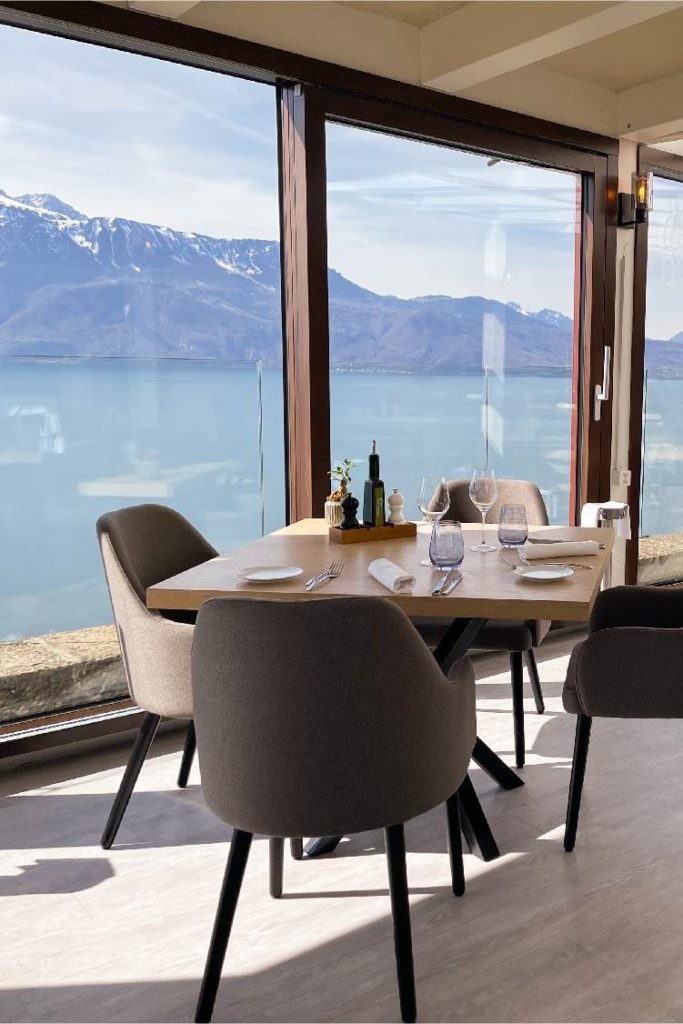 Le Deck Restaurant welcomes you in a warm ambiance with a breathtaking panoramic view on Leman Lake, in the heart of Lavaux vineyards. We recommend to always book your table at the Deck Restaurant in advance.
Opening hours - Restaurant
Kitchen opens daily 12:00 - 14:00 and 19:00 - 21:00
Restaurant open until 00:00
Opening hours - Bar-Terrace
Please note that we do not accept reservations at Le Deck Bar-Terrace.
Sunday - Thursday 12:00 - 21:00
Friday - Saturday 12:00 - 22:00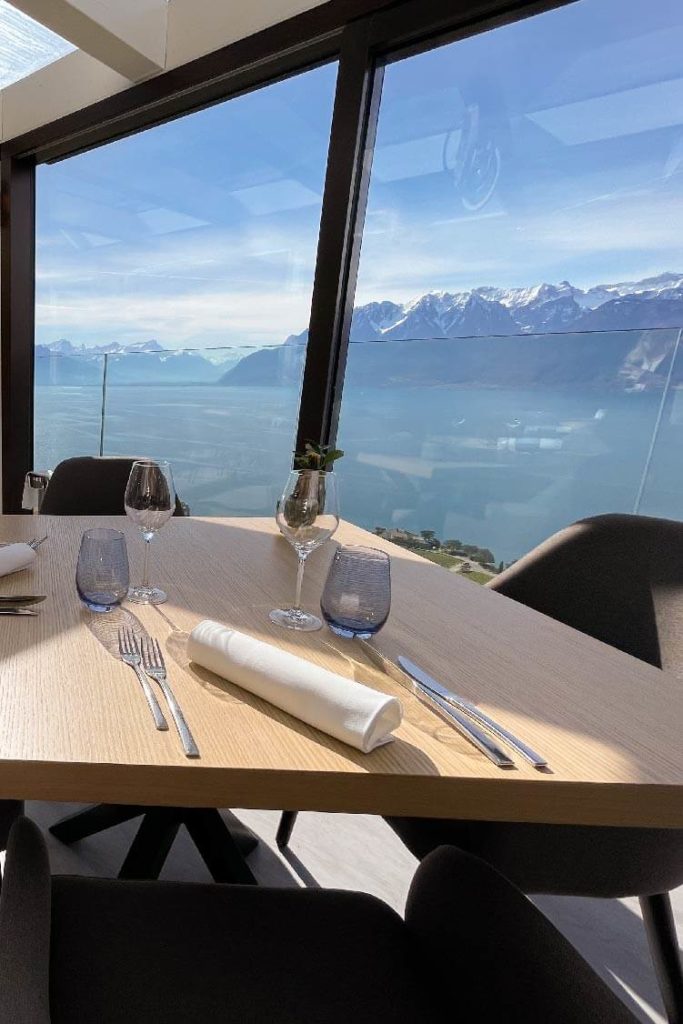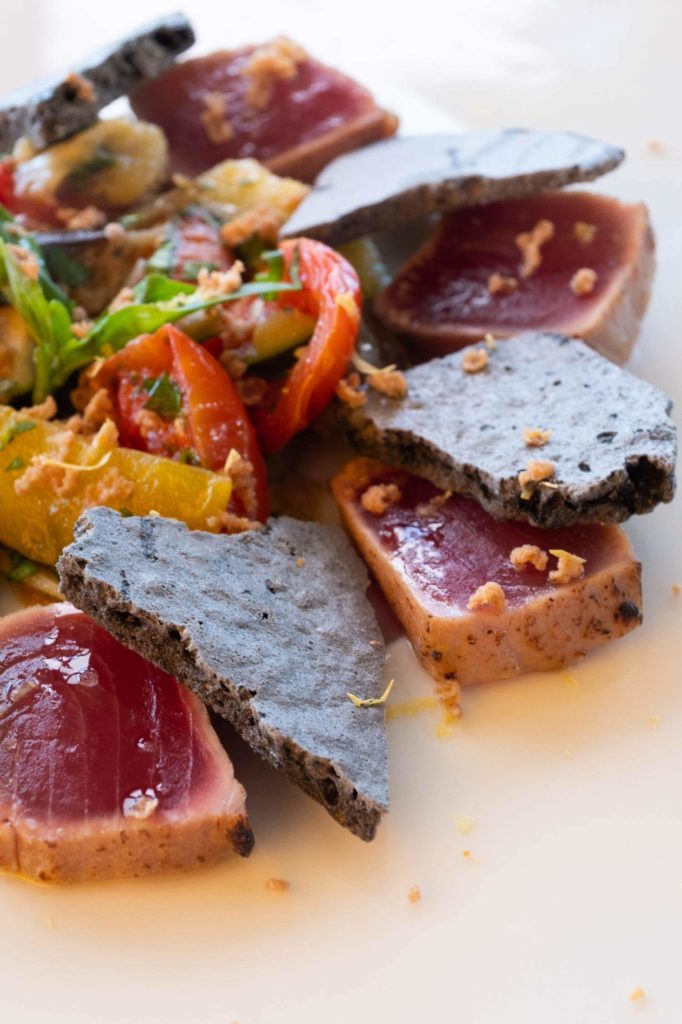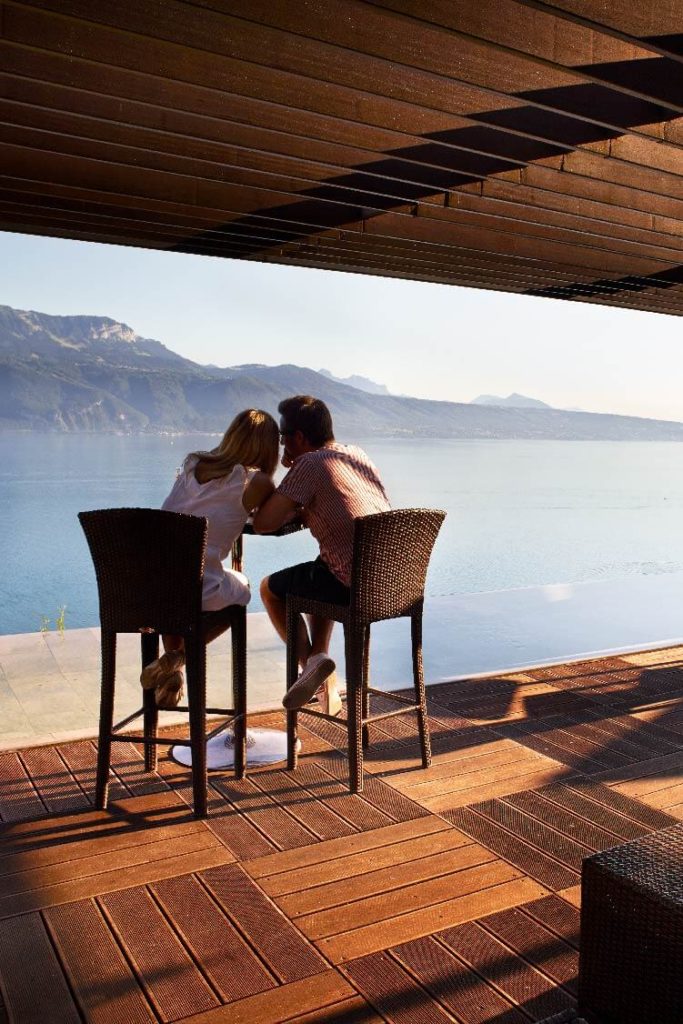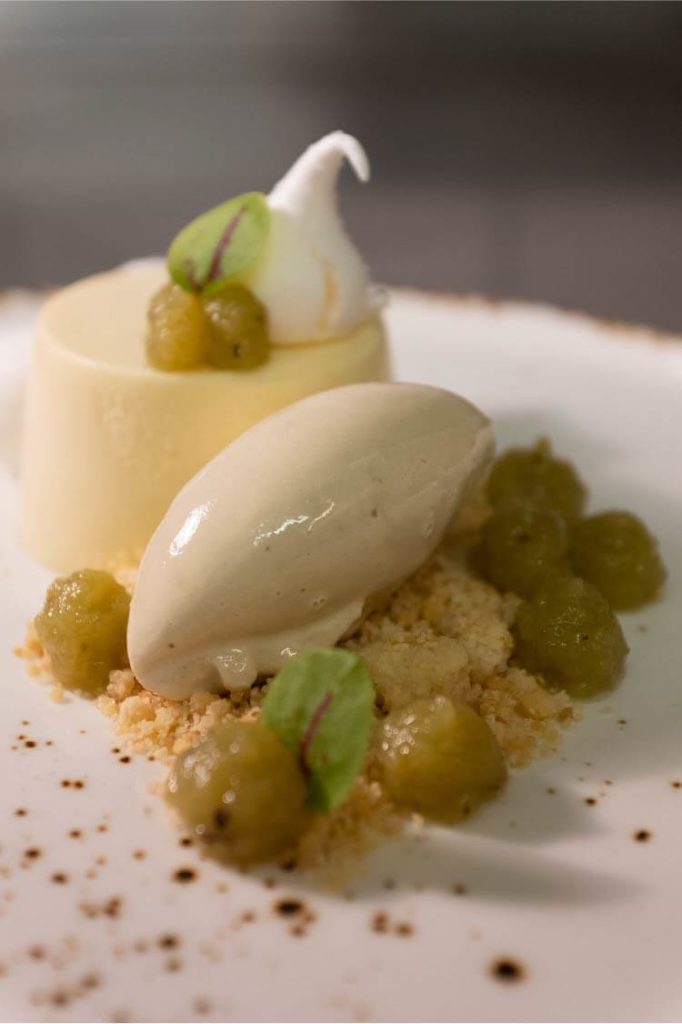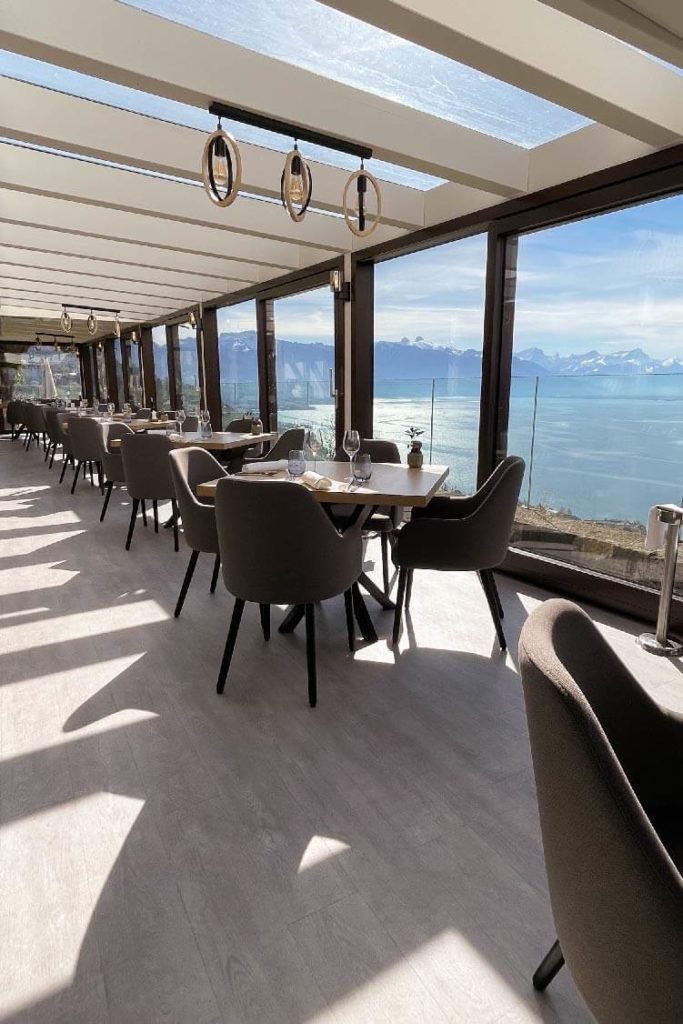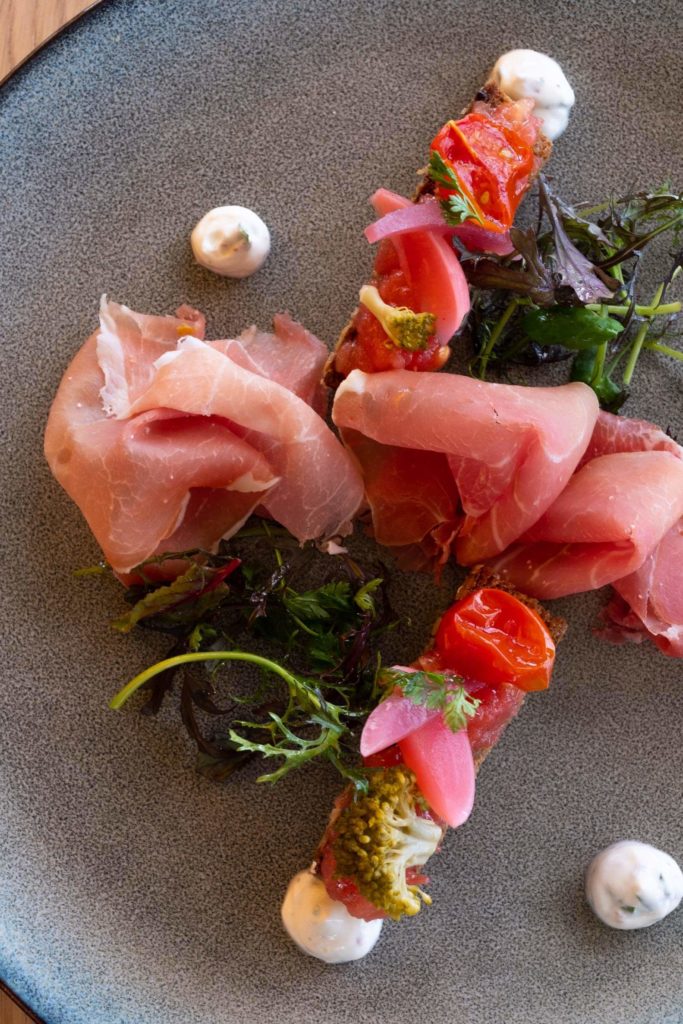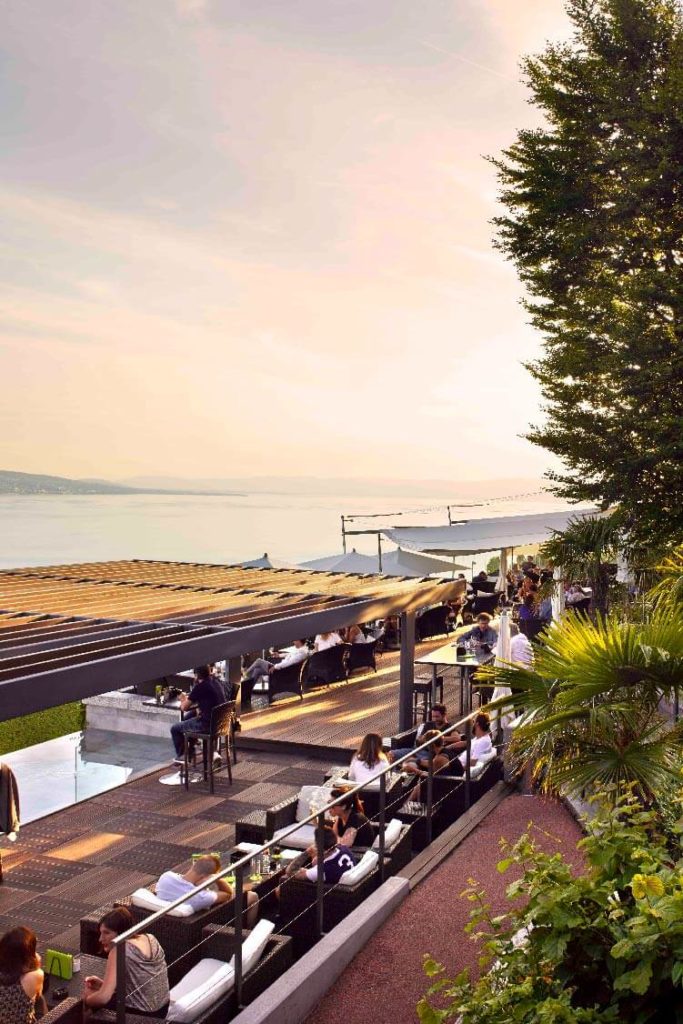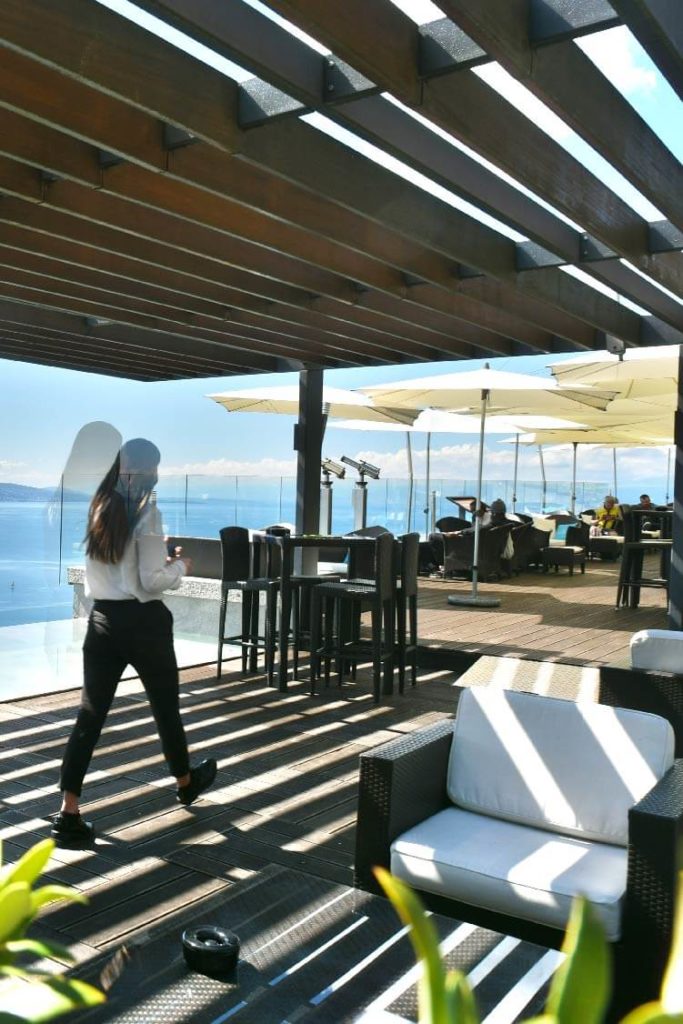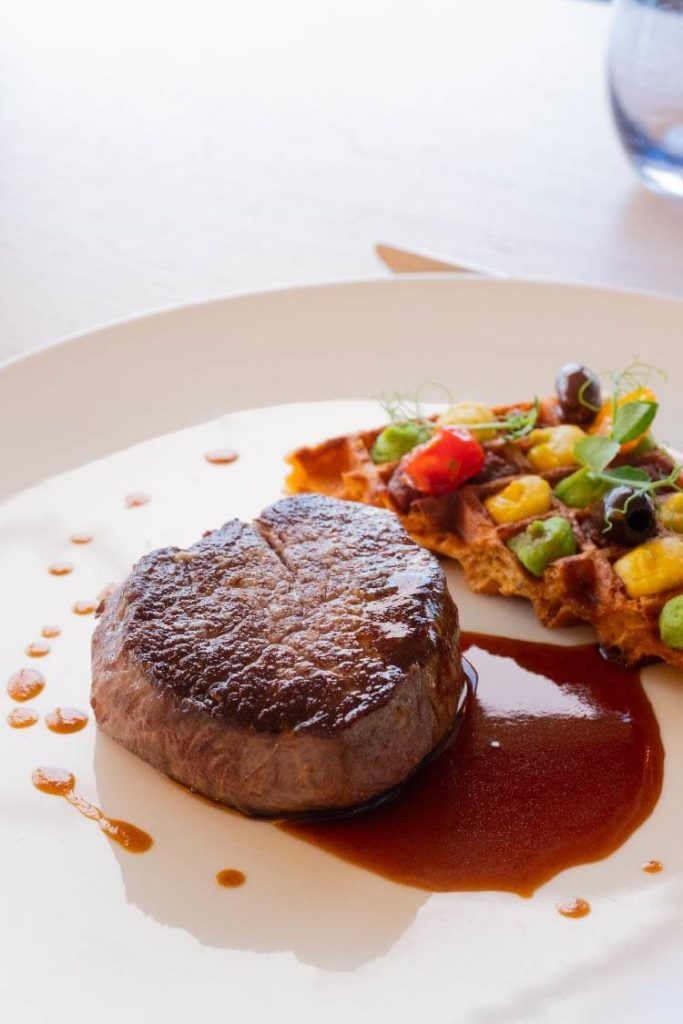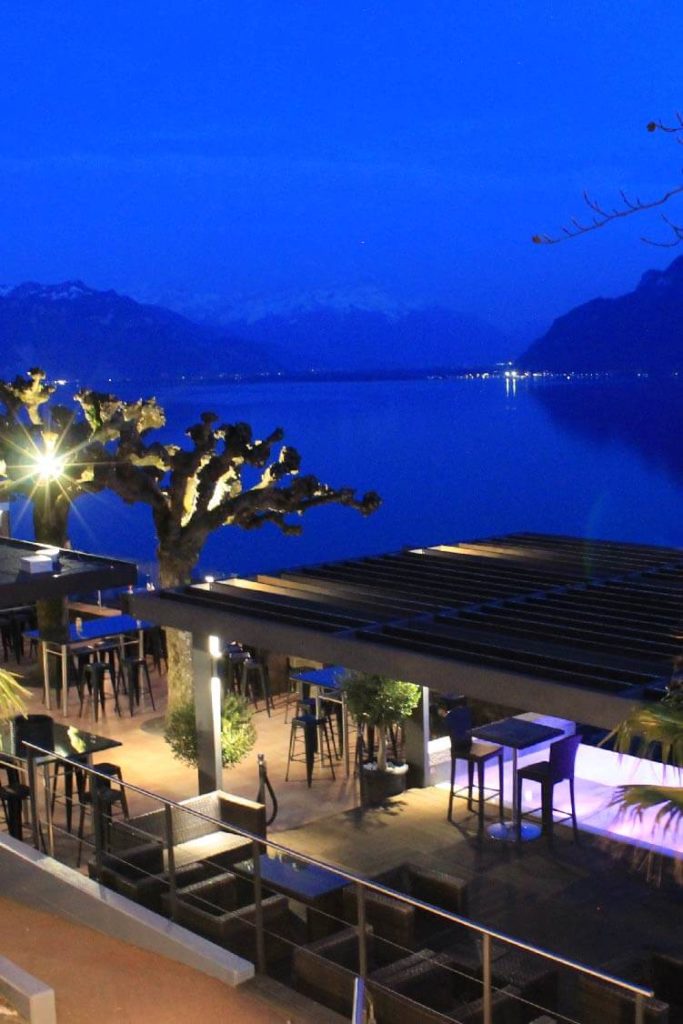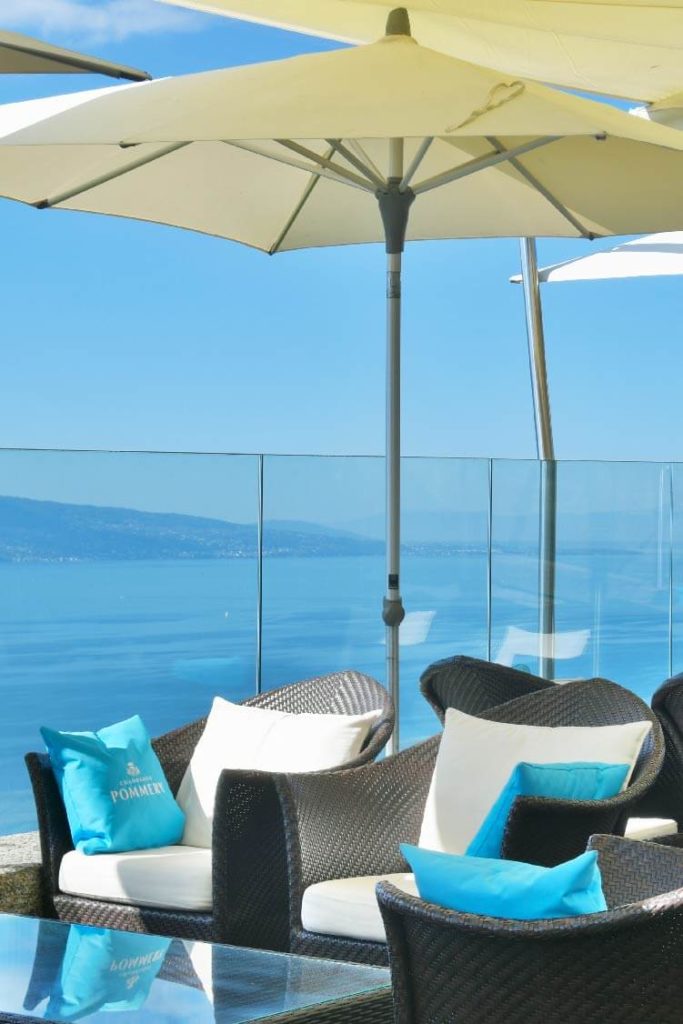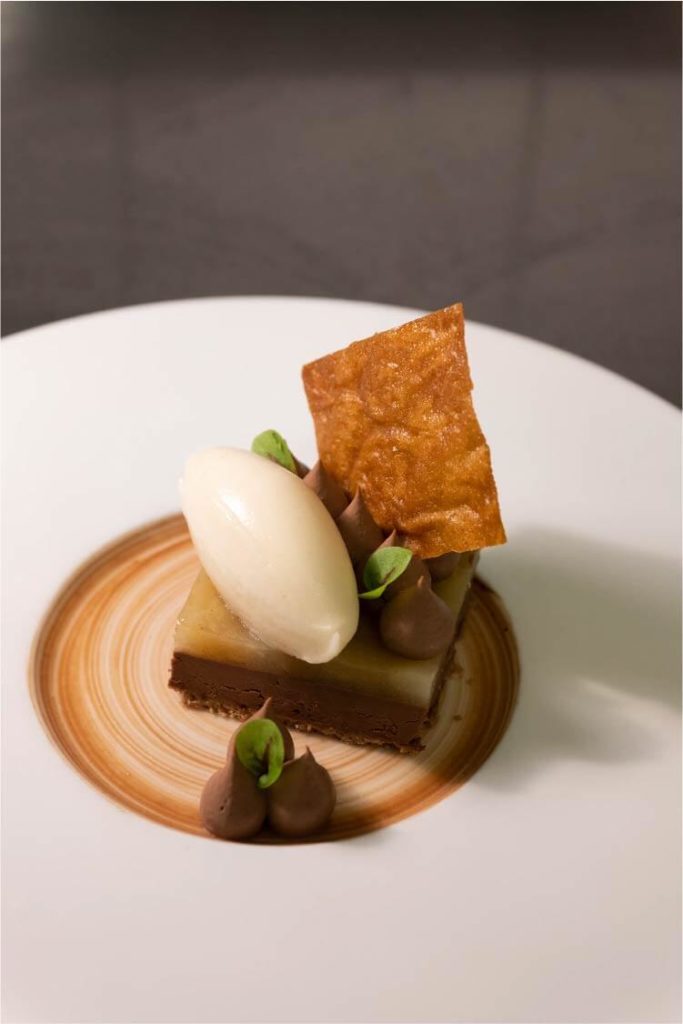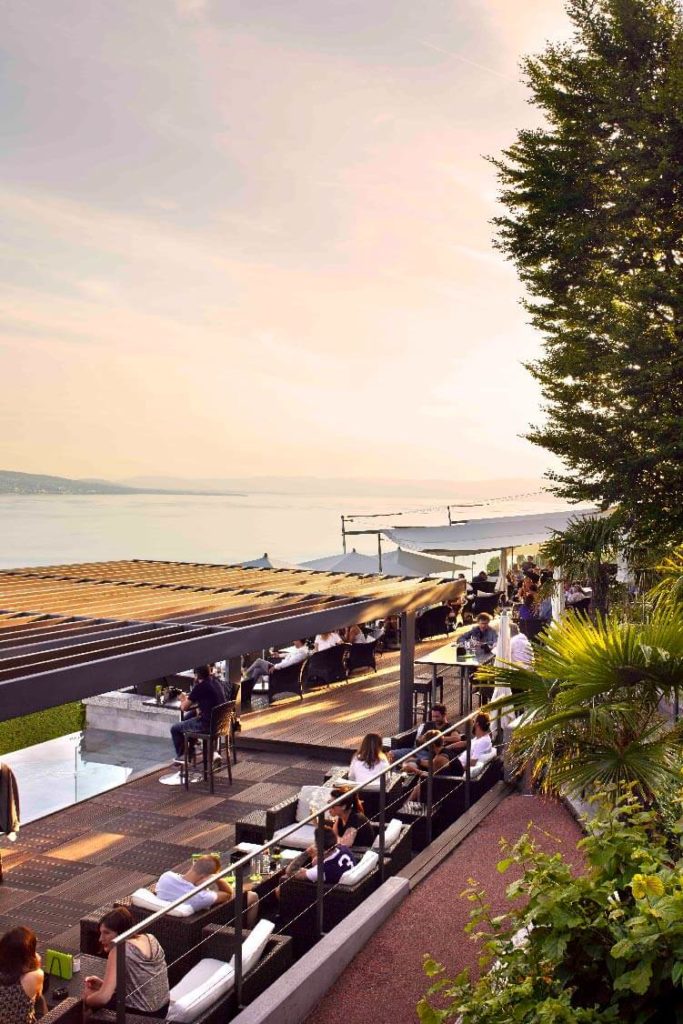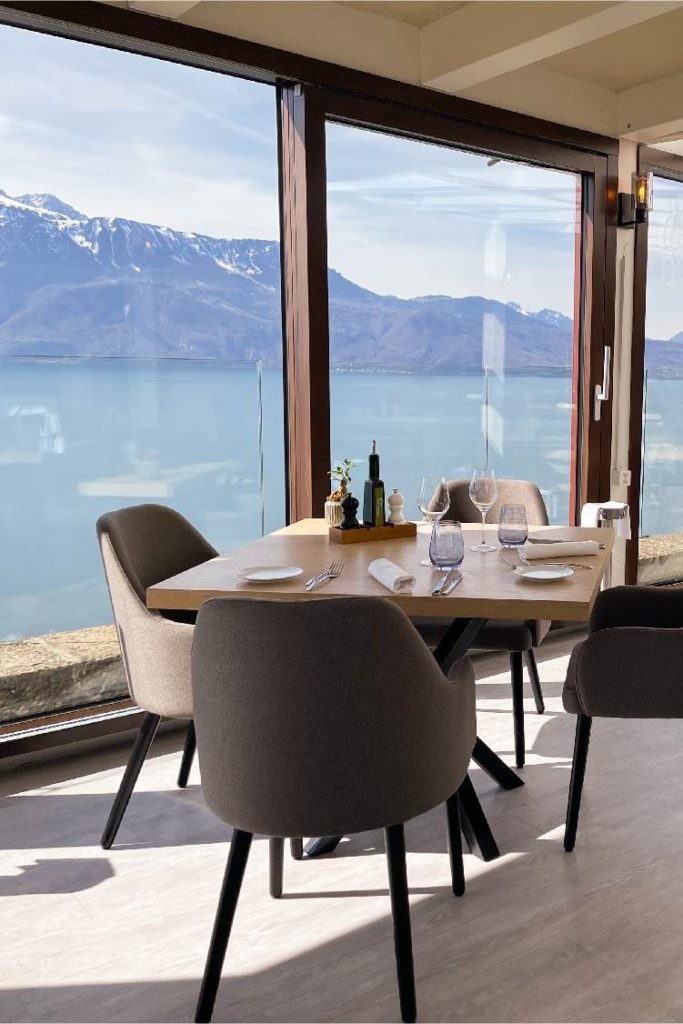 Le Deck Bar-Terrasse invites you to spend a privileged and unique VIP moment with the most beautiful view of the Lavaux, in collaboration with Champagne Pommery & Prunier Caviar.
Included:
One bottle of Pommery Apanage Champagne
Caviar Prunier tradition 20gr
An alpine slate
Mediterranean hummus
Crunchy vegetable dips
Homemade macaroons

From 2 to 6 people, enjoy a wonderful aperitif accompanied by a bottle of Champagne Pommery Apanage and enjoy with your friends, colleagues, family or significant other! 3 hours at the unique price of CHF 500.-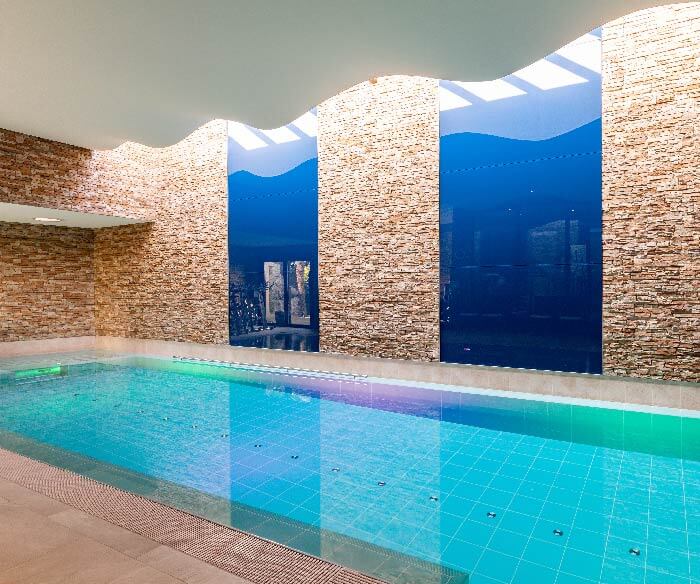 Book your access to the Spa or your Spa treatment in advance on spa@barontavernier.ch or +41 (0)219266051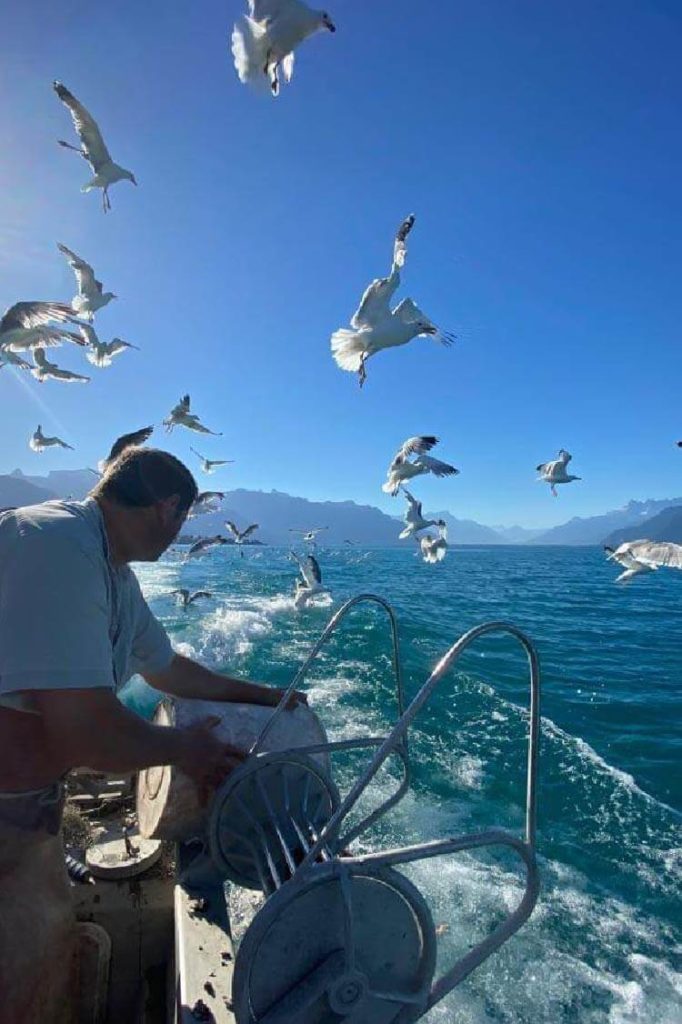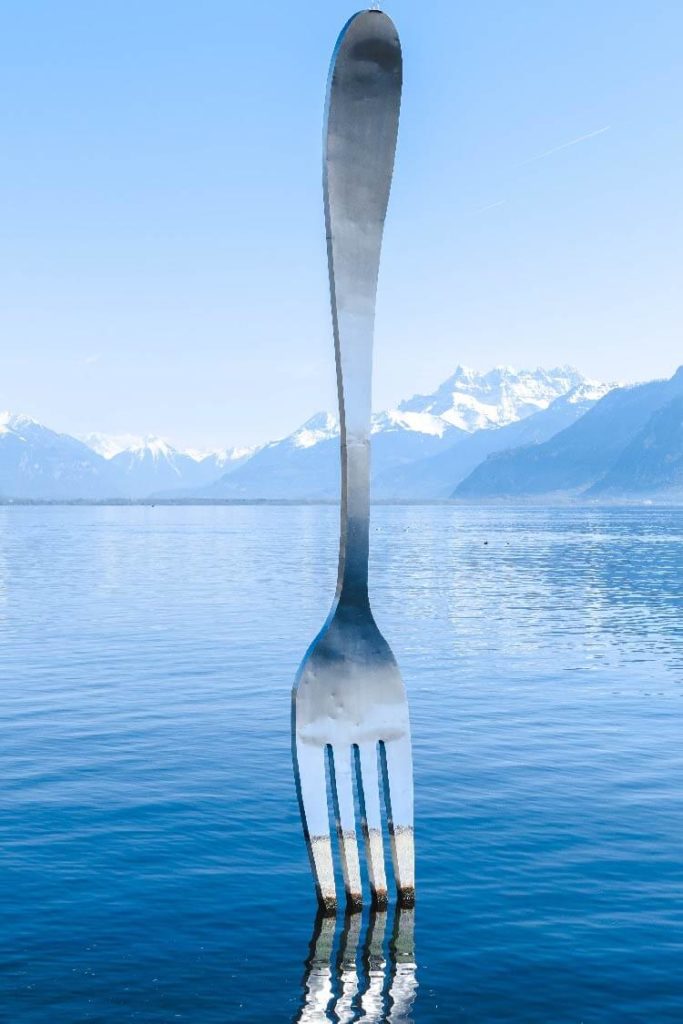 For 2 people from June to August from Sunday to Thursday
Included:
One night in a Deluxe Spa room between Sunday and Thursday
Breakfast at the Deck restaurant
Fishing trip in the morning or afternoon
Eat what you catch - Fishing dinner at Le Deck Restaurant
Departure from the marina in Vevey (near Entre-deux-villes) at two different times:
1. From 08:30 to 11:30 - net fishing
2. From 13:30 to 16:30 - angling with swimming offered to adults and children
CHF 279.00 per person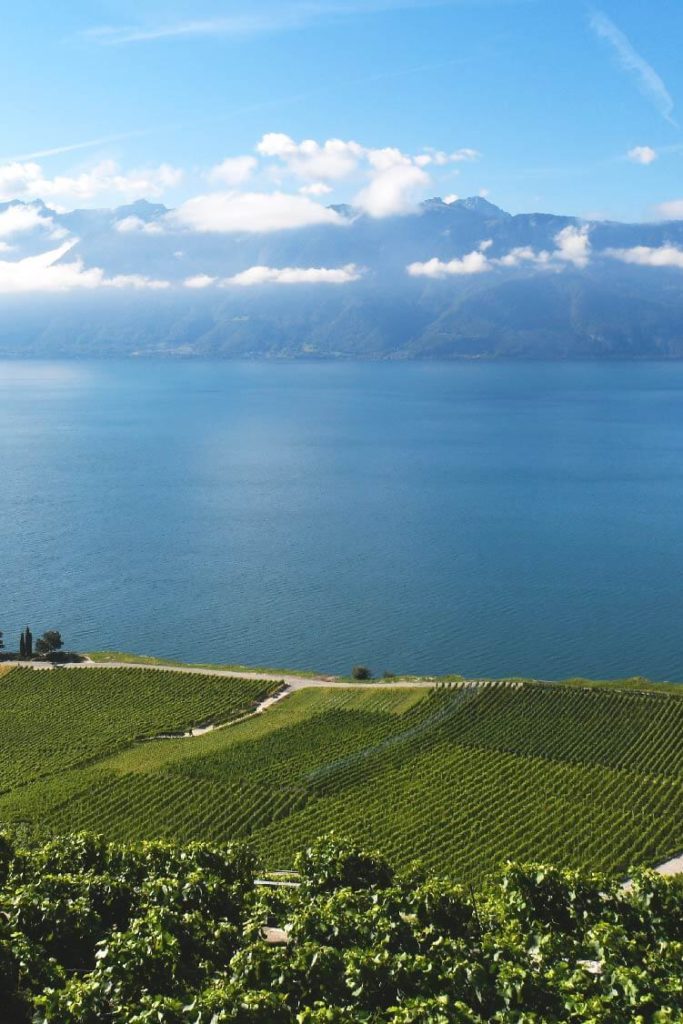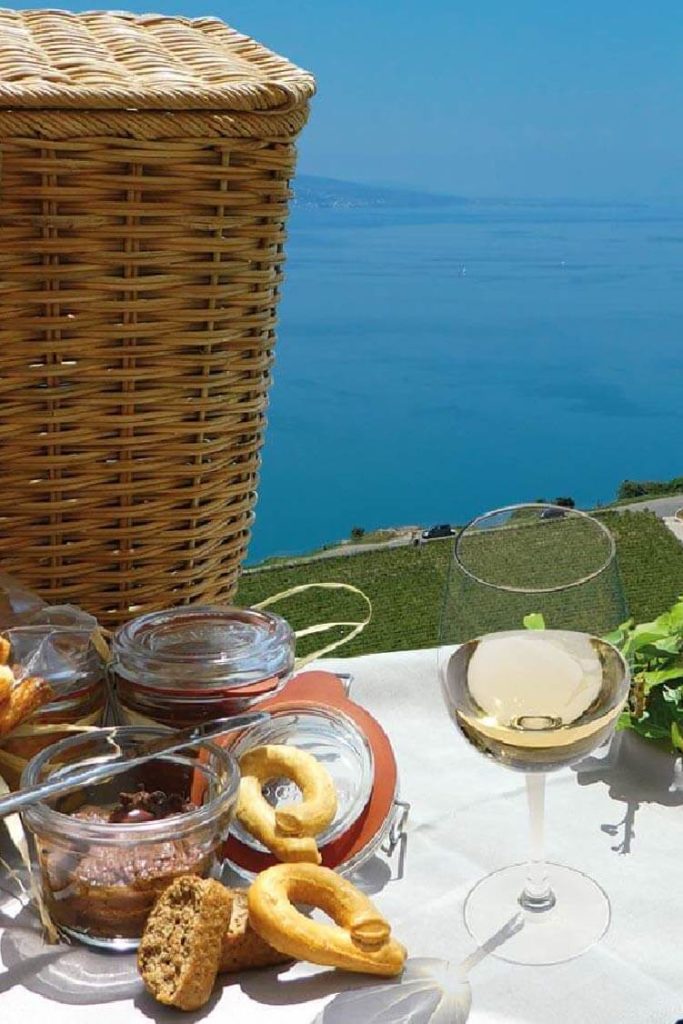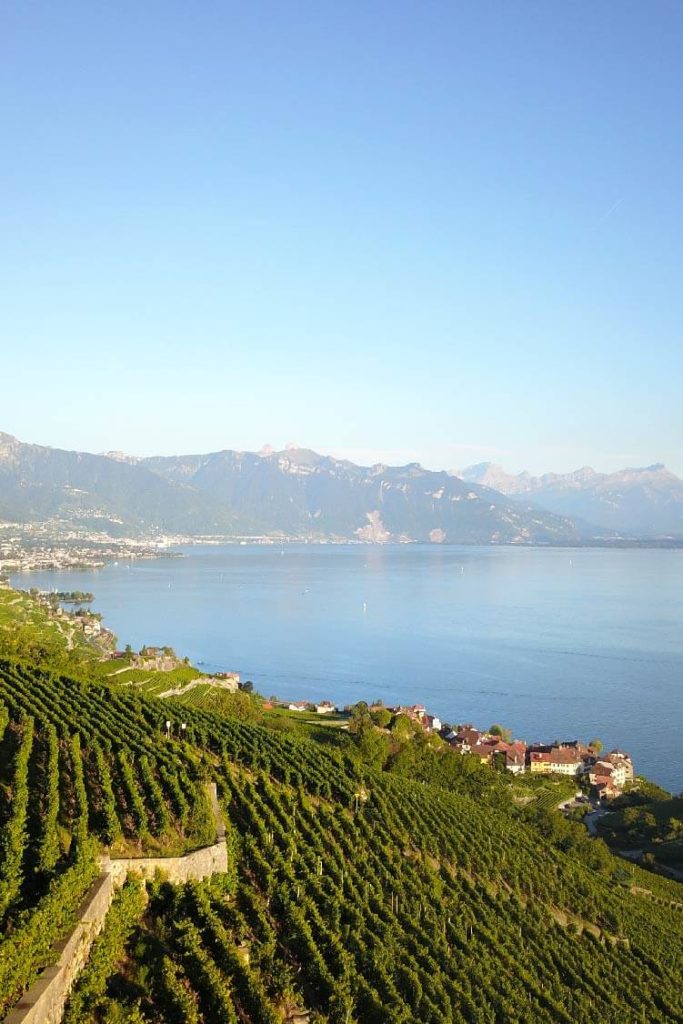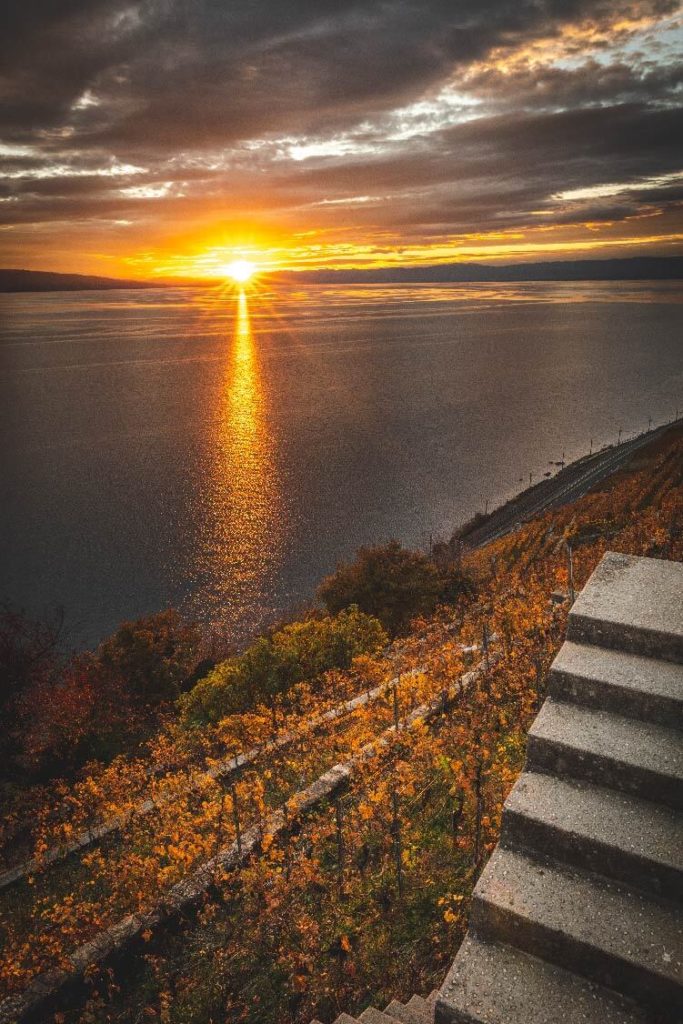 Book at least 24 hours in advance
Every day from June to October
0.35 dL bottle of white wine with 2 glasses
Basket of bread
Hummus
Olive tapenade
Tomato tapenade
CHF 49.00 + CHF 40.00 deposit for the basket.
As the picnic is freshly prepared by the chef , we kindly ask you to order it at least 24 hours in advance.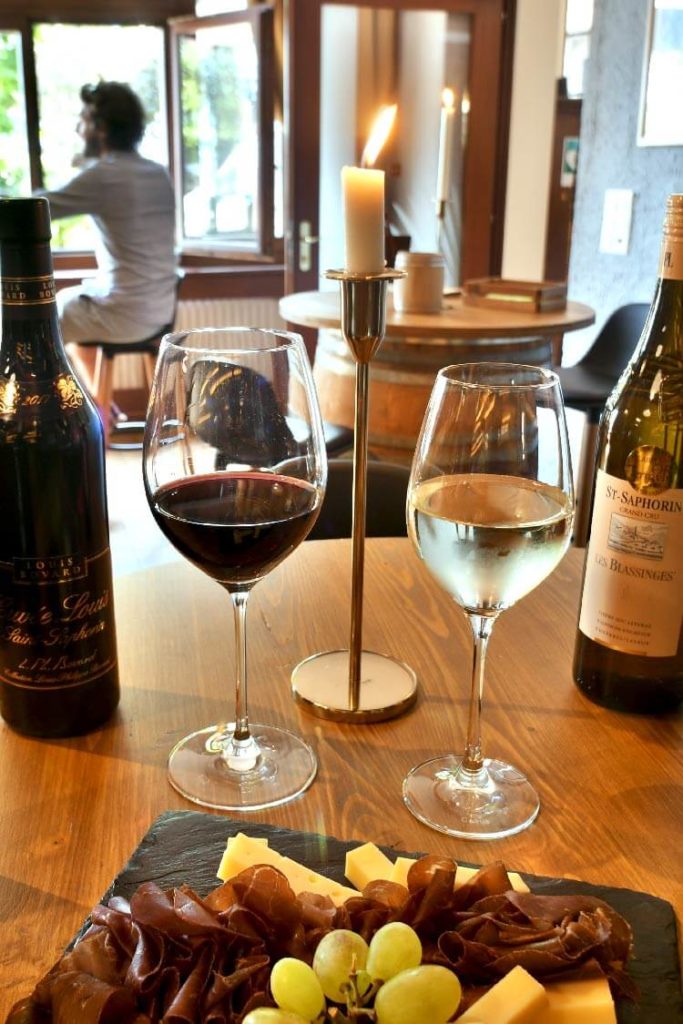 Book at least 24 hours in advance
For groups between 5 and 15 people from February to December
- 2 glasses of white wine
- 1 glass of red wine
- 1 bottle of St. Saphorin Bellevue, Rogivue & Fils

- 3 glasses of white wine
- 2 glasses of red wine
- 1 bottle of St. Saphorin Bellevue, Rogivue & Fils